INBOUND CONSOLIDATION
MEET CUSTOMER DEMANDS MORE EFFICIENTLY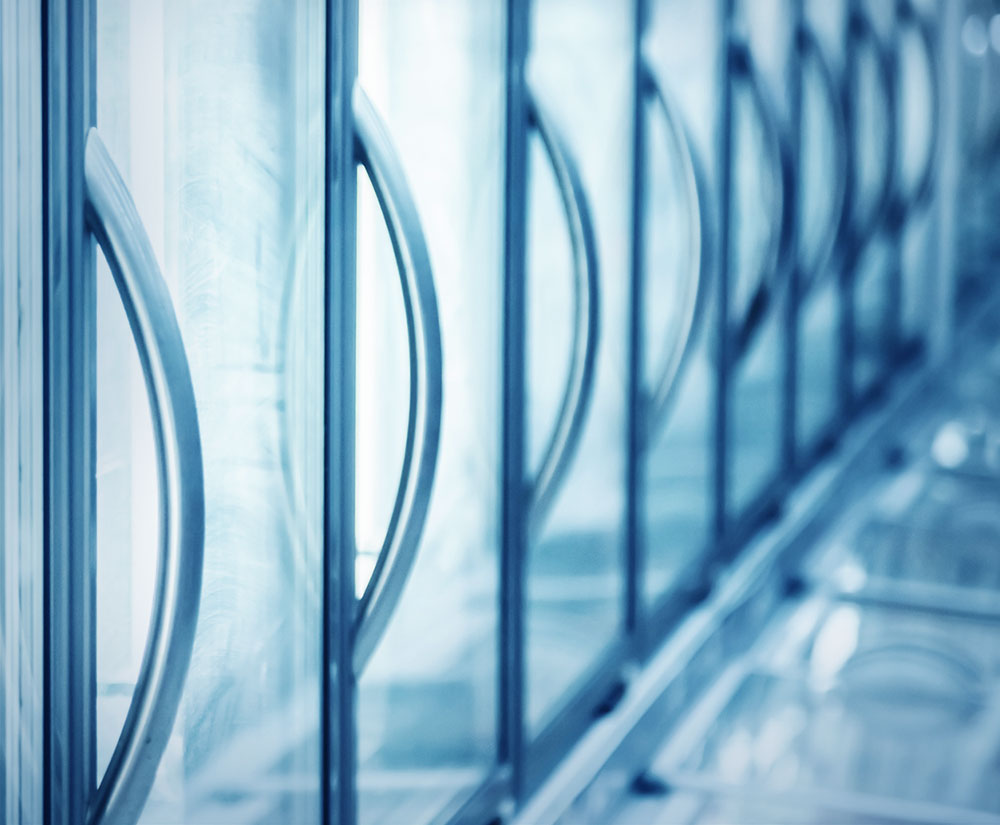 Managing smaller, more frequent shipments can be complicated, time-consuming and expensive. By leveraging Trademark's nationwide carrier network, you can combine multiple shipments for a single delivery.
With decades of cold chain experience, we know what fits together, what works. Simply loading a truck more efficiently can save money. Consolidating LTL freight with Trademark optimizes truck capacity, so you're not paying for empty space.
Our custom-built technology not only tracks each shipment but can help us analyze what works best. We can automate routine communications so you always know the details of each shipment every step of the way.
The marketplace demands speed. And lead times are shortening. Trademark consolidation can help you improve transit times while significantly reducing handling time, minimizing the possibility of damages.
Streamline your cold chain LTL.
Let Trademark design a consolidation program for you.