THE ADVANTAGES OF KNOW-HOW
Our expertise does more than move your shipments from A to B
THE ADVANTAGES OF KNOW-HOW
By understanding the full picture of your business, your objectives and the challenges you face, we build a process that works. We analyze your shipping history to identify opportunities to improve service then leverage our network to optimize your supply chain and lower costs. And we don't stop there. We bring you fresh ideas and innovative ways to continually streamline operations. Alleviate headaches, increase flexibility and make your business more competitive - that's what know-how can do.
ESTABLISHED CARRIER CONNECTIONS AND INFRASTRUCTURE
Relationships are the life-blood of our business. We're proud of our solid, long-standing customer and supplier relationships. We've established a dependable, nationwide network of carriers by understanding what matters to them and treating them with respect. Even when capacity is tight, you can count on Trademark to help deliver on time, intact, on budget with no surprises.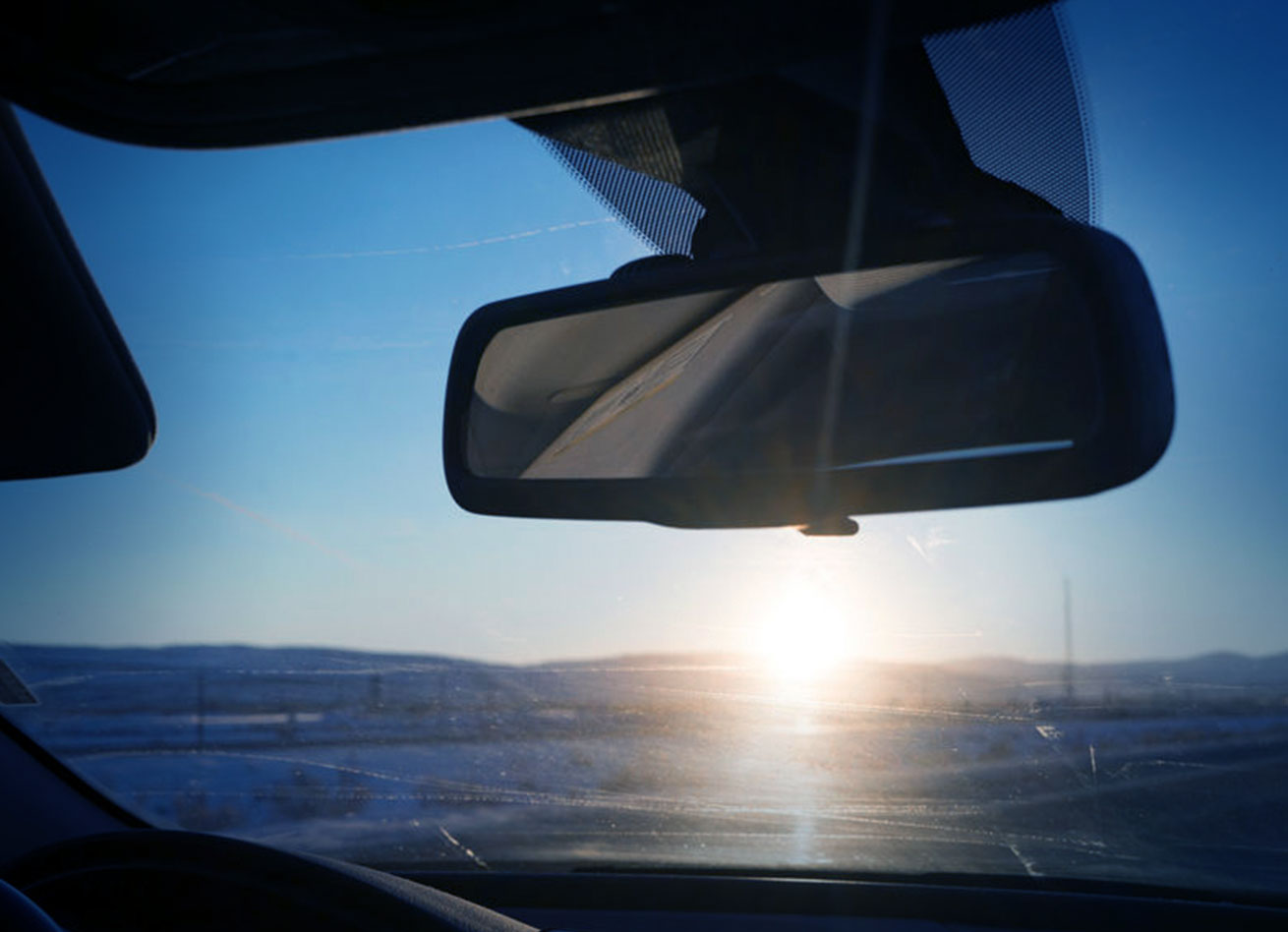 DRIVING EFFICIENCIES. IMPROVING RESPONSIVENESS.
Optimizing freight routes and LTL loads is critical to reducing overall costs. To respond quickly to the ever-changing demands of your customers requires flexibility. With a collaborative approach and real time technology, Trademark knows how to streamline operations and reduce response times.
Our process
Get the full value of our know-how with a custom-designed program.
DELIVERING ON PROMISES.
In today's complex, fast-changing environment, having the right mix of suppliers is vital to meeting cold chain demands. Our logistics expertise supports you and adapts as you grow. Team up with an agile and reliable cold chain partner that knows how to handle the tough stuff.
OUR SUCCESS DEPENDS ON YOUR SUCCESS
Our mission is to make you look good to your customers.
Ask our clients what they like about working with Trademark and they'll say our people. We're easy to work with and genuinely care. Our team is committed to delivering on time, intact, on budget with no surprises.
Extraordinary customer service is another reason Trademark is your go-to resource.
OUR HISTORY
Headquartered in St. Paul, MN, Trademark is an independent, family-owned LTL transportation business that distributes freight nationwide. For over 35 years we've focused on transporting food and food ingredients.
Trademark is committed to keeping one simple promise: taking good care of you and your products.
Our highly skilled people, strict standards and custom-built technology, work together to offer greater value to our partners. Our deep knowledge of temperature controlled LTL empowers our clients to make informed decisions.
Product Protection
KEEPING YOUR FOOD
SAFE AND FRESH
Trademark provides an unbroken chain of cold. With a clear understanding of all requirements upfront, real time monitoring and ongoing communication, we ensure your shipments are on time, intact, on budget with no surprises.